There has been a lot of talk in the last few years about the Lichadonisia of Evia island, in Greece.
Lichadonisia are located between Maliakos and the Northern Evian Gulf and is a complex of 7 small islands with the popular island of Manolia.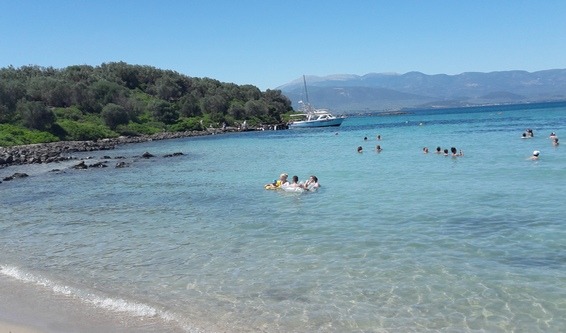 They are accessible by boat from either Kamena Vourla or Kavos at the northeastern point of Evia, which is approximately 45 minutes drive from the city of Edipsos.
Routes run daily from morning until afternoon and the ticket is economical.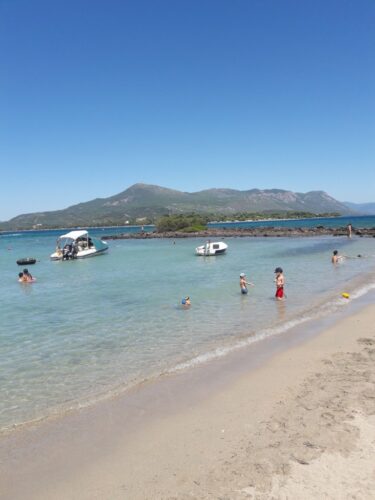 Nowadays, the Lichadonisia are uninhabited, nevertheless until the 1970s three families lived in Manolia. There are no hotel facilities and the visitors can spend the night in the nearby beautiful settlement of Agios Georgios, which is located almost 3 km from Kavos of Lichada, across Manolia.
In Manolia, there is the picturesque church of Agios Georgios. You can walk until there from Manolia beach, an organized beach with umbrellas, loungers and bar.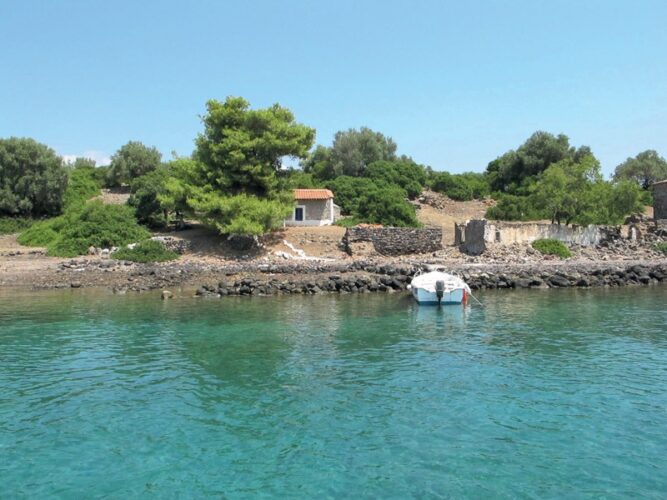 The sea is blue, like a pool and the beach is sandy.
Tips: Due to the increased tourist traffic, it is advisable to avoid going there in weekends in order to enjoy the authenticity of the landscape and not to get tired of looking for shade and umbrella, unless you are equipped with all the necessities.
It is worth a boat tour around Lichadonisia, where you can see the wreck of 1944, the family of seals brought from nearby island of Alonissos, the great variety of birds and the mysterious phenomenon of Euripus' tide.