Christmas is coming and so are the holidays. It is a good opportunity  to travel, see snowing landscapes and relax.
Here are some of our suggestions:
Prague, Czech Republic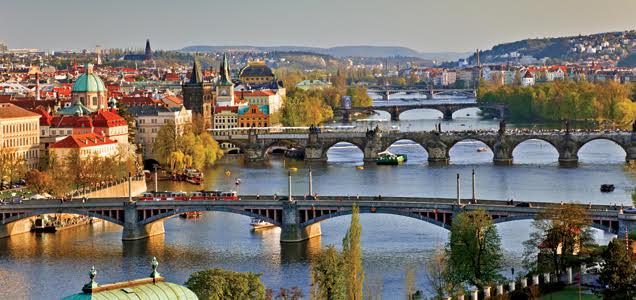 The Gothic and Baroque architectural style that prevails will impress. Also you can enjoy opera and ballet. And do not forget the walks in the Old Town Square. And definitely see the Charles Bridge which gains the attention of even the locals.
Vienna, Austria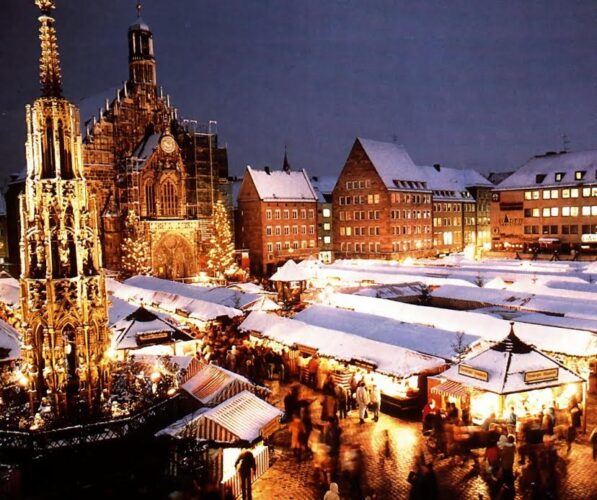 From the classic destinations for Christmas, as the city is dressed in white and festive decoration. Do not forget to try finger food and wine.In addition, the former palace of Belvedere with countless paintings and works of art is astonishing. Besides museums the capital of Austria also offers entertainment e.g. the park with the big wheel of 200 meters will make you see the city differently.
Bansko, Bulgaria
Recently, one of the most popular destinations especially for young people. The ski center offers activities such as skiing, snowboarding. Prices are very affordable and we are sure you will have a perfect time there.
4.     Pilio, Greece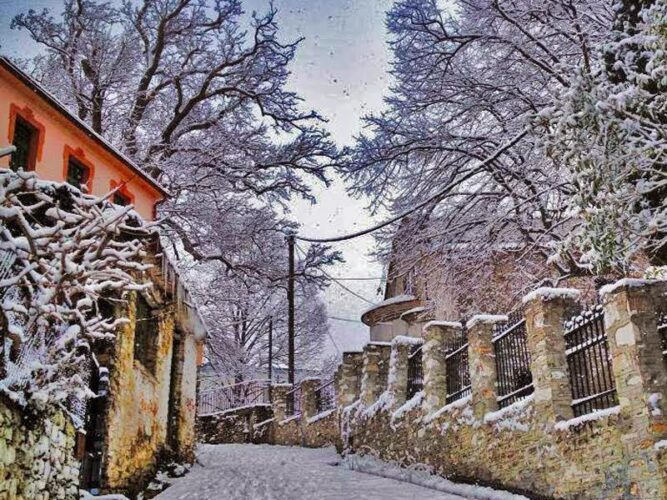 One of the most beautiful corners of Greece with many villages, forests and mountains. Not accidentally called also the Mountain of Centaurs. The number of travelers is attracting each year is very high. It has a ski resort and you will definitely have a great time there.