Piraeus is a port city in the region of Attica, Greece. Piraeus is located within the Athens urban area, 12 kilometres (7 miles) southwest from its city center (municipality of Athens), and lies along the east coast of the Saronic Gulf.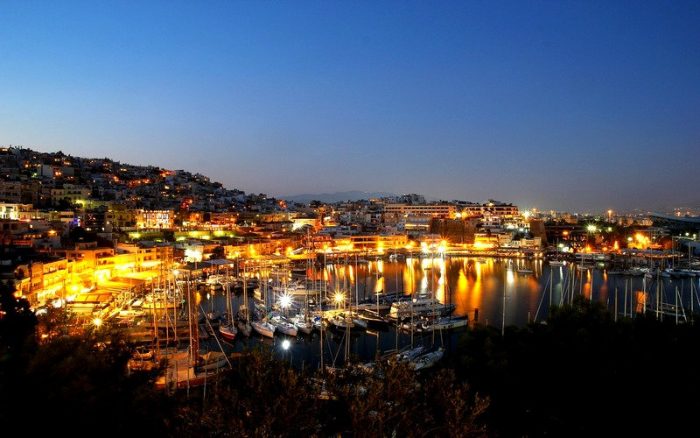 If you want to travel around the many islands of Saronic and Aegean, the port of Piraeus is your first stop. You can go there by using the Metro line 1 (Kifisia – Piraeus), by bus lines (040, 859, Χ96), or by taxi.
Piraeus is a city with lots of beautiful places to visit. Some of them are listed bellow.
1. The city of Piraeus is marked by the diversity of culture among its neighbourhoods. The hill of Kastella is one of the most prosperous and attractive neighbourhoods of the city, with a panoramic view over Athens and the Saronic Gulf. Its elegance comes from its numerous neo-classical mansions, while the Veakeio Theater and a church dedicated to the Prophet Elijah are the most popular buildings.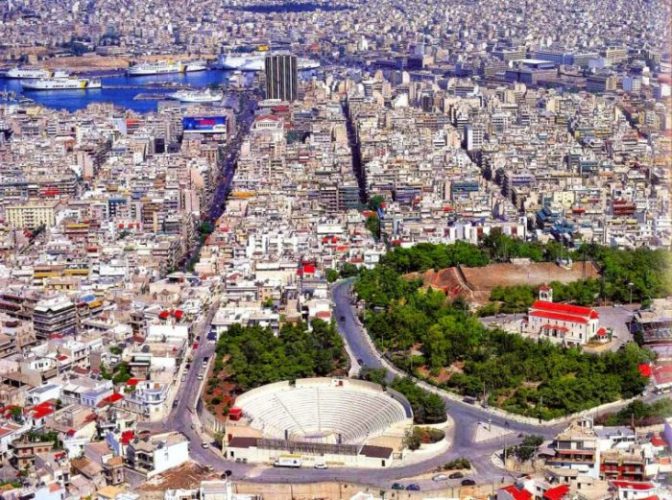 2. The coastal area of Neo Faliro has been upgraded and is also prominent, with the Peace and Friendship Stadium and the Karaiskakis Stadium, an indoor arena and a football ground respectively lying opposite one another, predominating.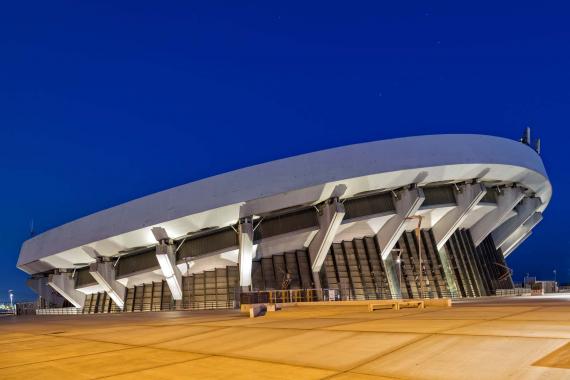 3. Mikrolimano and Bay of Zea, the smaller harbours of the city, attract large numbers of visitors with their picturesque vistas and vigorous nightlife, hosting fishing boats as well as yachts and cruise ships.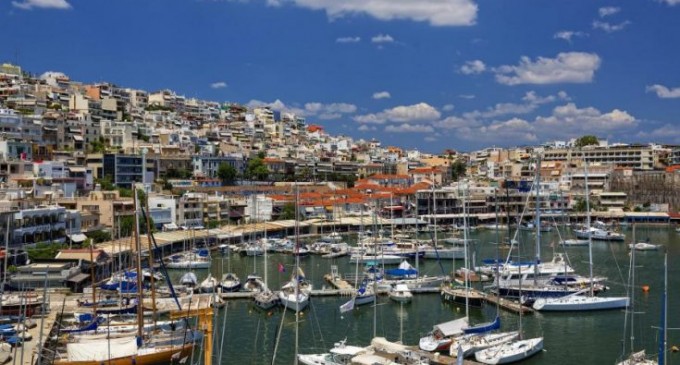 4. Kaminia, by contrast, is a working-class neighbourhood which still preserves the traditional look of an earlier period.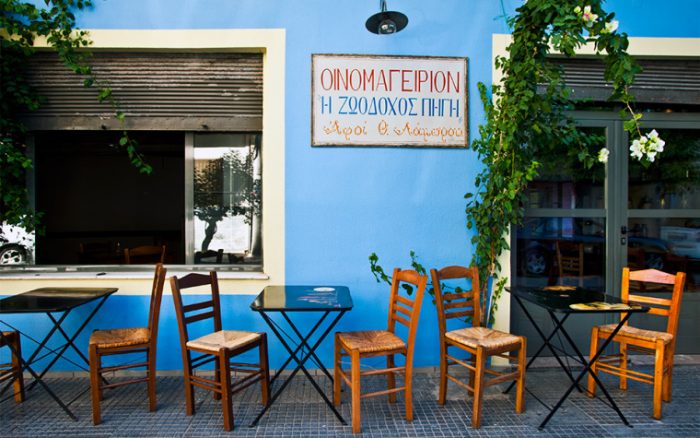 5. The Municipal Theater in downtown Piraeus was built in 1885 and remains an impressive neo-classical building. Located across from the Neo-Byzantine Piraeus Cathedral, it forms one of the most renowned landmarks of the city and a popular meeting place.
Read more here.