With medieval architecture and warm and hospitable people, Toulouse is located in the southwestern part of the country, close to the Pyrenees Mountains.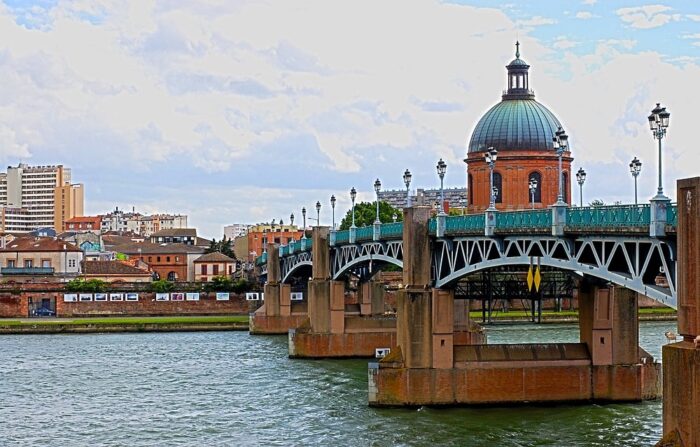 The 'Pink city' of France is the fourth largest city in the country, after Paris, Marseille and Lyon.
Toulouse was named by the locals because of the pink bricks of the houses stretched out on the banks of the River Garonne. Built like a medieval fairy tale, it is adorned with emblematic monuments that impress the visitor.
The idyllic state in the heart of the historic area of ​​Languedoc offers idyllic holiday moments and special tastes. Local specialties include local sausages, cassoulet and beef pork.
It is worth visiting the Capitol on the central square, which is also the trademark of the city. It is located in the central square of Toulouse and is built in a neoclassical style with its characteristic pink brick.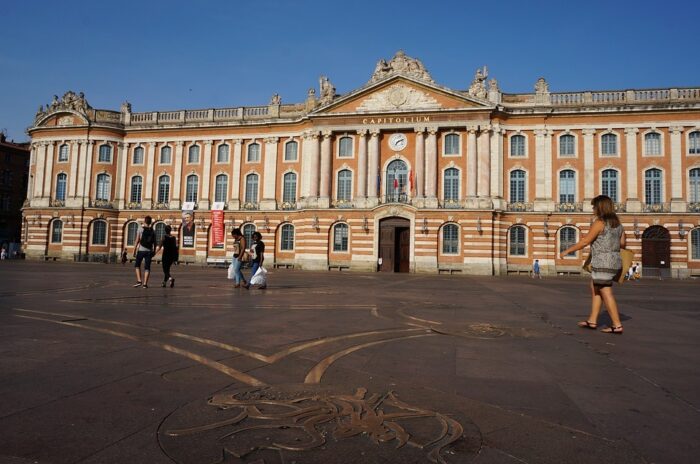 Château d'Eau is also close to the Pont Neuf Bridge, Saint-Etienne Cathedral and Cité de l'espace, an astronautic exploration park.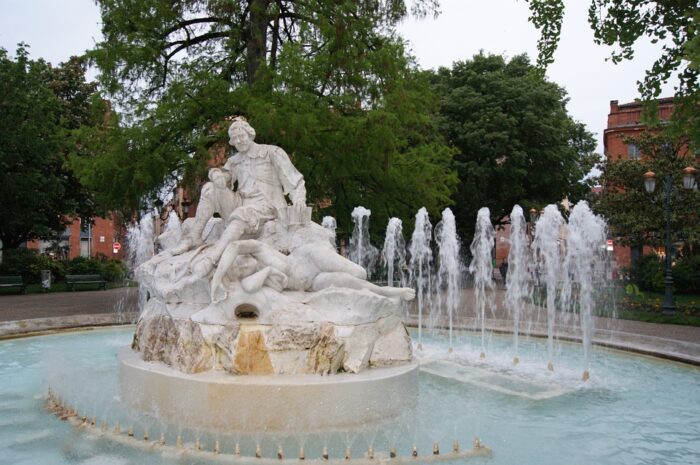 The city hosts the Airbus facilities where you can see how to make the most modern aircraft in the world.
Toulouse has also many students, nearly 100.000, the third student city in France with regards to population, after Paris and Lyon.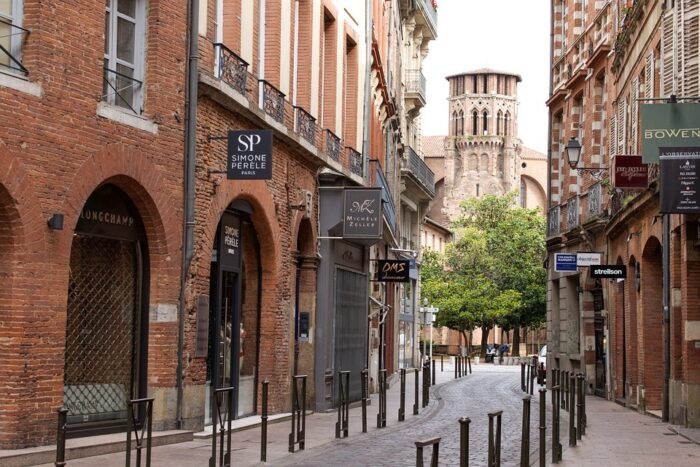 Last but not least, Toulouse has two Unesco Word Heritage Sites, the Canal du Midi (designated in 1996) and the Basilica of St. Serning (desginated in 1998).
More information here.