Mallorca, the "Mediterranean pearl" as it is known, belongs to the Balearic Islands and is located 60 miles from the coastline of mainland Spain.
With an area of ​​3,640 sq. Km., it is the largest island of the complex – its name derives from the Latin island of Major.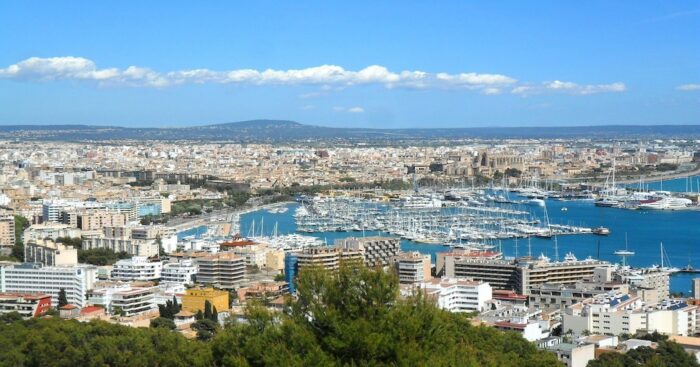 Since the 1960s and flagged the triptych of "Sun, Sea, Fun" has begun to attract a significant number of visitors and has quickly become a synonym for mass tourism.
The marvelous, mainly architectural attractions, the endless miles of exotic beaches with palm trees, picturesque villages, windmill plains, impressive mountains, and the wild nights with the cosmopolitan parties promise the visitor everything he would like from the summer holidays.
Palma de Mallorca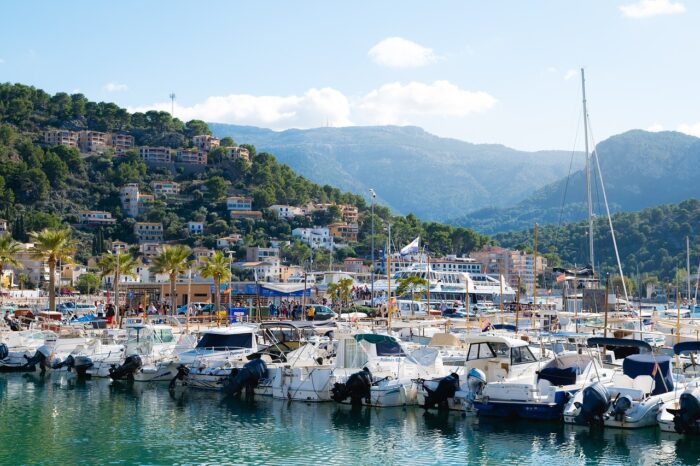 The capital, Palma de Mallorca, is essentially the only town on the island. Stylish and vibrant, it combines exceptional cultural heritage with a cosmopolitan air, enchanting visitors.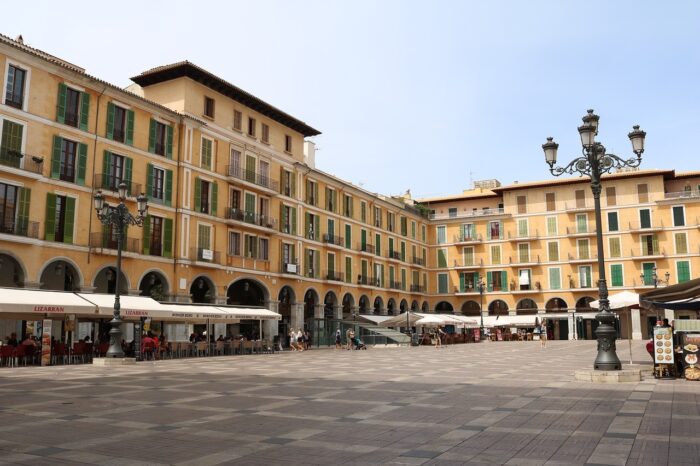 The port of Palma is dominated by the La Seu Cathedral, one of the largest in Europe. It is an impressive 14th-century building, with towers, obelisks, columns, which seem to be lost in the sky, and window frames that shine in the sun.
The pulse of Palma hits the historic center, the "Old Town", which starts from the port and extends to the north. It is an attractive blend of lavender and paved narrow gothic churches and baroque palaces that create the impression that in some corner a melancholy tower will comb her hair on the balcony waiting for her knight to appear.
The city has many bars and restaurants full of tourists. Palma de Mallorca is also very popular of its parties that attract so many visitors.
The eastern side of the island is an impressive area, consisting of hundreds of small bays extending from Cap de Ferruxt, near Cala Ratjada in the north, to Punta Negra, the westernmost tip of the island.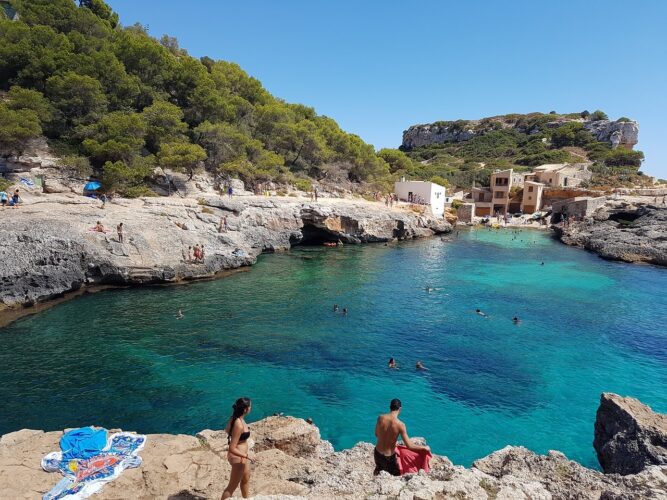 During your stay here, you should definitely visit Porto Cristo, a beautiful seaside town that hosts the famous Dragon Cave, with stalagmites and stalactites in unique shapes.
Find out more here
To the south, from Port d'Alcudia to Ca'n Picafort dominate the enchanting beaches that made it famous all over Europe …