Built on the west bank of the Rhine, Strasbourg is the capital of the province of Alsace.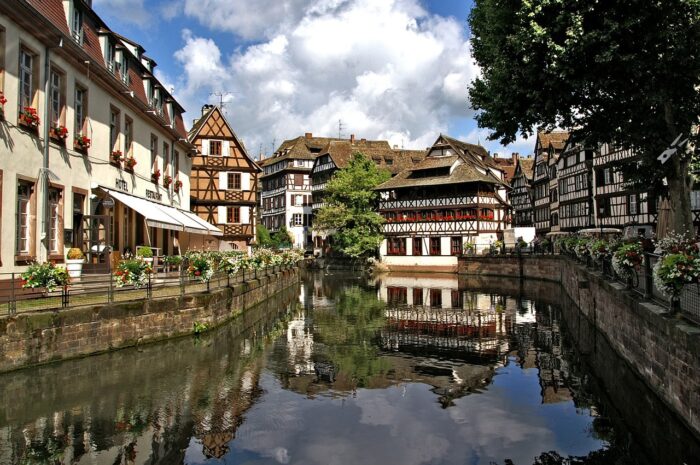 Its historic center is called a "small France" or a water district and has been declared a World Heritage Site by UNESCO.
The wooden houses with sloping roofs, picturesque canals, the traditional Alsatian taverns and its special kitchen impress the visitor. Built for fairy-tale walks, as Christmas approaches, the city is transformed.
The city – a crossroads as it has been characterized – has been a center through the Roman era.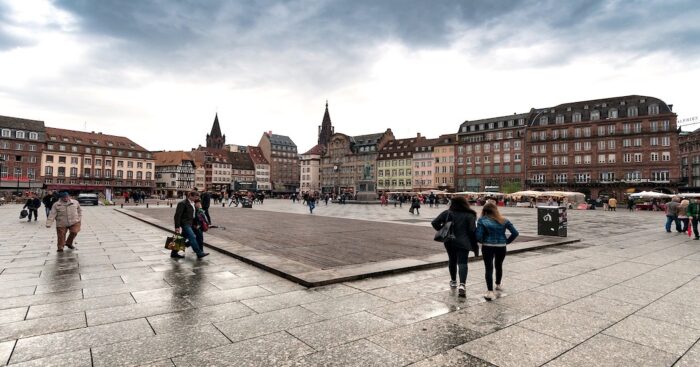 It is the co-op of the European Parliament after Brussels, where the European Court of Human Rights and the Council of Europe are based here.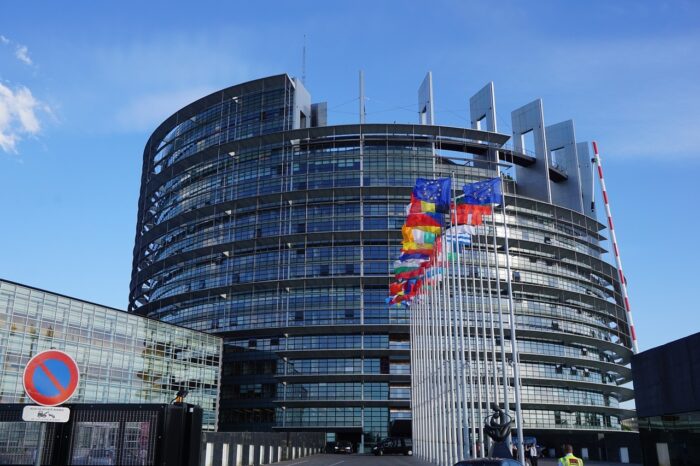 -Orangerie: The huge park with beautiful orange groves and the small zoo for children was built in the 19th century to impress Napoleon's wife, Josephine, to which she is dedicated. Visitors, with free entry, may not be captivated by the green lung that dominates the heart of the city (free admission).
-Museums: From Museums, it is worth visiting the Palais Rohan, an imposing palace that houses the Museum of Decorative Arts, the Fine Arts Institute and the Strasbourg Archaeological Museum. The history and artistic traditions of Alsace, under the same, great building, has an entrance of 5 euros. -The Museum of Contemporary Art hosts occasionally great exhibitions, and from its balcony you will have a wonderful view of Petite France and the bridges of the city.
-The Strasbourg Cathedral, the Notre Dame of the Alsatian capital, was the tallest building in the world by the 19th century. The imposing Gothic temple with its famous astronomical clock stands emphatically in the center of the city. Conservation works are necessary as it was made of an unusual type of rock, which is eroded over time.
You can fine useful information here: http://www.otstrasbourg.fr/en/
64 miles southwest of Strasbourg is the town of Colmar. If you want to get a great dose of medieval grandeur and good wine – the city claims to be the capital of Alsatian wine-making – you should not miss to visit it.