December once again casts a spell on us, Christmas is approaching with hurried steps and our souls are just waiting to be filled with the magic of holidays.
Each one of us can hardly wait to see the Christmas lights and to fall in love, again, with our beautiful Christmas tree. We're eager to receive and to give gifts, to play in the snow and have a cold nose. Regardless of our age … we are all children on Christmas.
Considering this, we know you're excited to visit the world and know the traditions of each country. I've prepared, therefore, a list of five unusual places in Europe – they will take your breath away!
Have a Wonderful Time in Graz, Austria
This city knows how to offer you exactly what you need for Christmas. It has an entire "collection" of Christmas shops, full of gifts and traditional dishes. Of course, in the same area, you can also find their wonderful Christmas tree! It has a lot of lights and it delights tourists every year!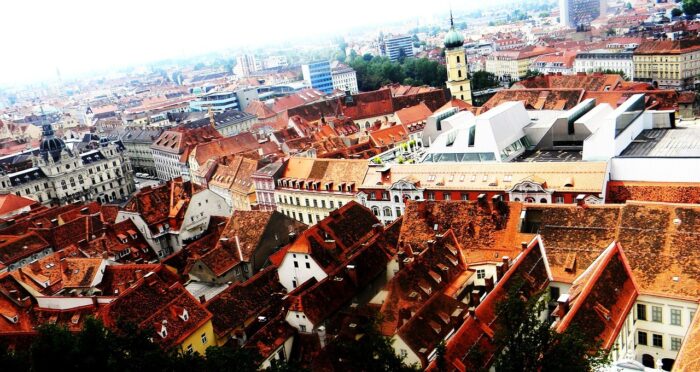 If you want to see something special, we recommend visiting the ice sculpture at Landhaushof. To create it, over 45 tons of ice was used. It is a true masterpiece which is just waiting to be discovered by you.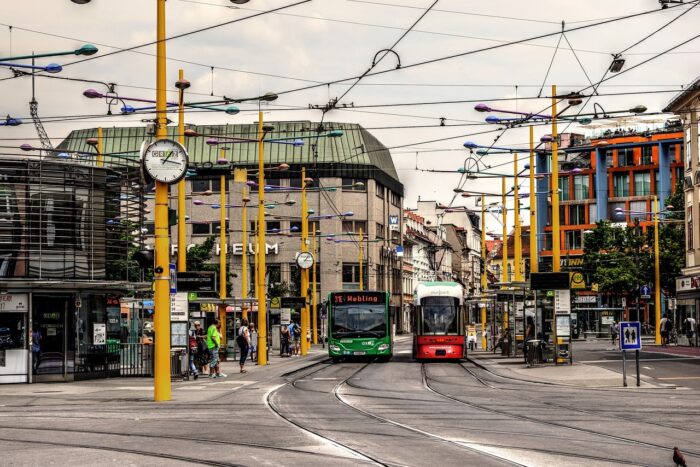 In Graz, Christmas is a wonderful time of the year, the whole city dresses in lights and joy! If you really want to live a fairy tale, you have to come here.
Experience the longest Christmas in Belgrade, Serbia
Yes, it's true, Christmas holidays can last until January in Belgrade! This is due to the Julian calendar, when the peak of the holiday is on January 7th. But don't worry if your Christmas is on 25th of December, the celebration in Serbia begins early!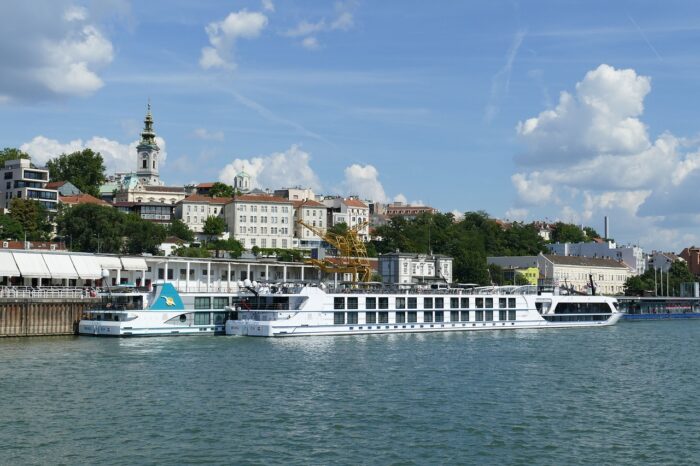 Trg Republike is the largest market in Belgrade, which is transformed into "Open Heart Square" for Christmas. Thousands of lights, decorations, sweets and delicious dishes await you!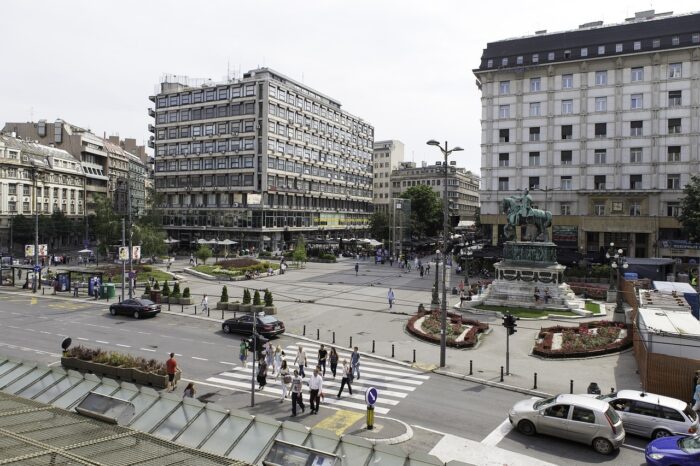 Don't forget to attend the New Year Fair, this year is held between 16 – 30 December 2017 and is made up of a multitude of concerts, festivals, fun parks and more!
Create New Memories in Thessaloniki, Greece this Christmas
Once you get to Thessaloniki on holidays, you will hear songs and carols everywhere. The lights will meet you at every step. Even if Thessaloniki doesn't exaggerate with Christmas decorations, you will definitely feel like home here!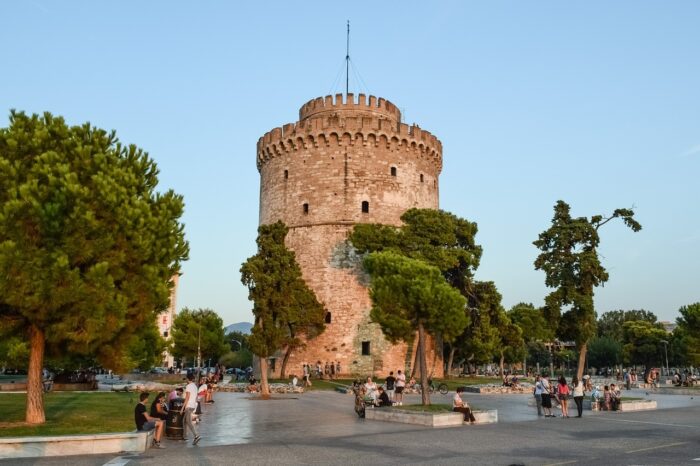 You can choose to have a family walk through the city center, or taste the best Greek dishes for Christmas! You will certainly not regret it! P.S. I've heard that their parties are amazing!
Fall in Love with Dresden, in Germany
The Dresden Christmas Fair is the oldest in Europe, dating back to 1424. In this city, every year people are cooking a giant sponge cake, with raisins and rum. It's delicious and is shared with all of its visitors! This event gives the second name of the fair, Striezelmarkt.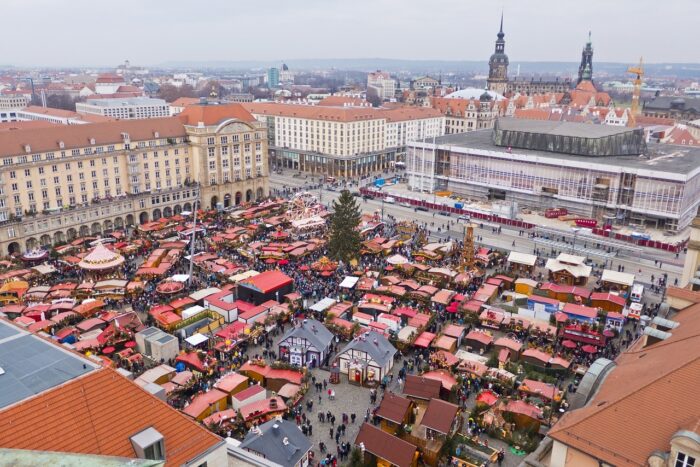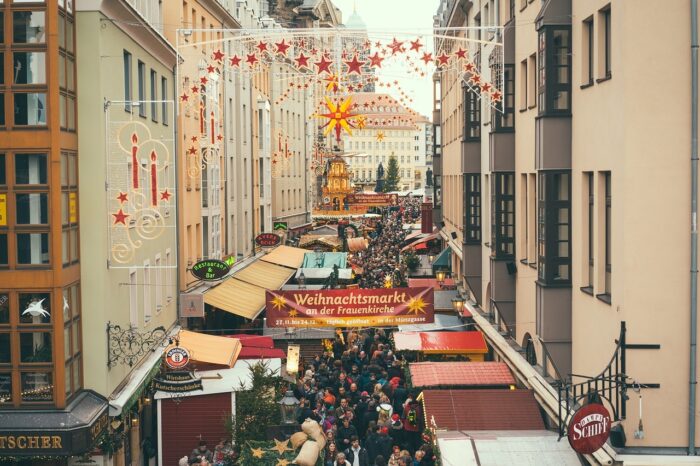 Of course, besides delicious meals, you can experience all sorts of things here. Everything is impressive and beautifully arranged, with thousands of lights, Christmas trees and lots of carols! It's like this city invented Christmas!
Fill your soul with happiness in Metz, France
Come to this beautiful city of France and be a child again! Let yourself be hypnotized by lights and beauty!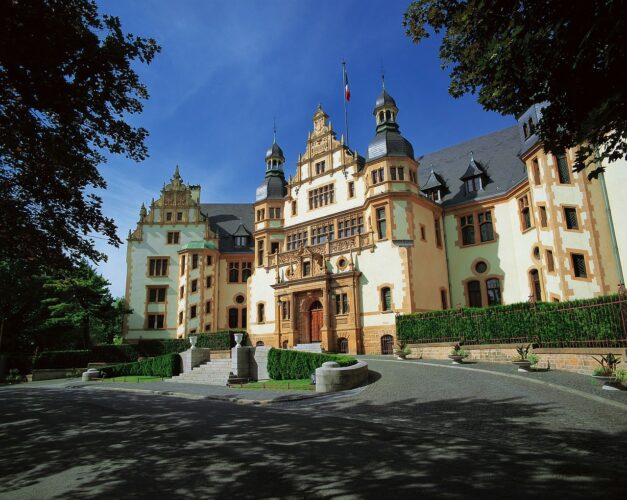 One of the most important tourist attractions here is Frozen Fairyland, where you can be impressed by a multitude of ice sculptures! It will hardly come to you to think that it is not, in fact, a dream.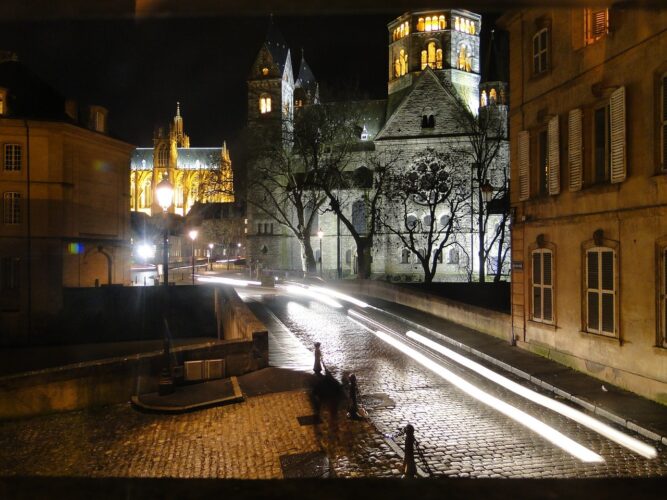 In addition to delicious French dishes, you can have fun in various amusement parks such as merry-go-round or several walks through a magic forest.
Besides these cities, Europe has many more Christmas markets that will make you no longer want to go home. If you ever wanted to live a dream in real life, you definitely have to visit the destinations above!