At a short distance from Attica, Kythnos is one of the most unexplored Cycladic islands, between Tzia and Serifos. Beautiful beaches, crystal clear waters, scenic Chora, classic Cycladic stone walls and hospitable residents make Kythos a favorite and special destination.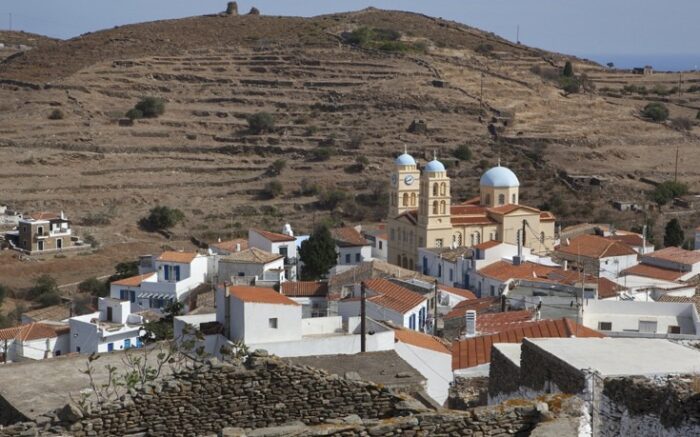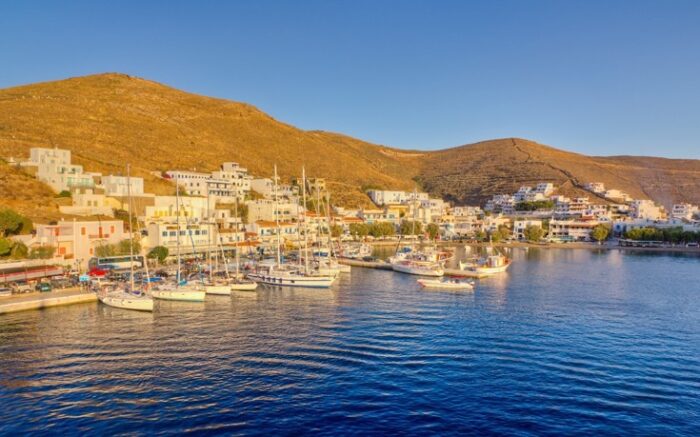 The acquaintance of the traveler with Kythnos begins from the port of Merichas, the main port of the island. Chora is situated at the top of Merichas, with its white houses and the classical island architecture. Guests have the opportunity to take a stroll through scenic cobbled streets, surrounded by stone-made whitewashed houses with colorful windows.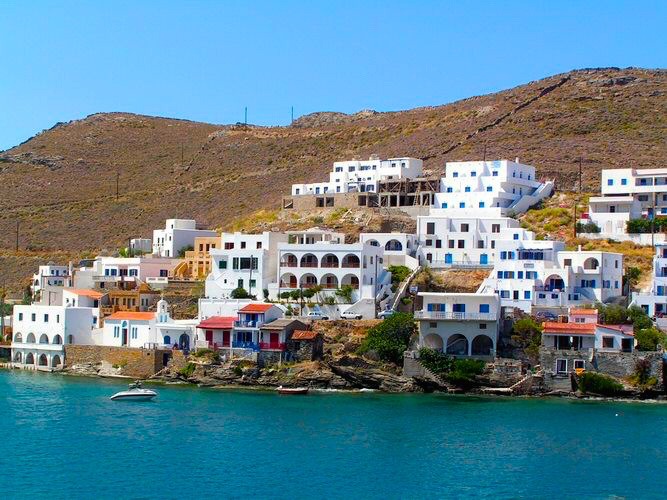 In Loutra there are the hot springs that have been given to Kythnos the name of Thermia. The locals call it their island, a name known since the 12th century. Hot springs still attract visitors to Kythnos, although most choose it for its many, different and impressive beaches, such as Kastella, Sarandos, Agios Sostis, the deserted Simoussi and Agios Ioannis, the exotic Kolonna and many more.
Combining the simplicity, tranquility, hospitable mood of the locals and the beauty of the landscape, Kythnos is an ideal destination for both excursions and holidays. Access is also easy from Piraeus and Lavrion as well as from other Cycladic islands.