Nestled among the mountains and the cool Mediterranean waters, the small town of Menton is located on the French-Italian border on the Cote d'Azur.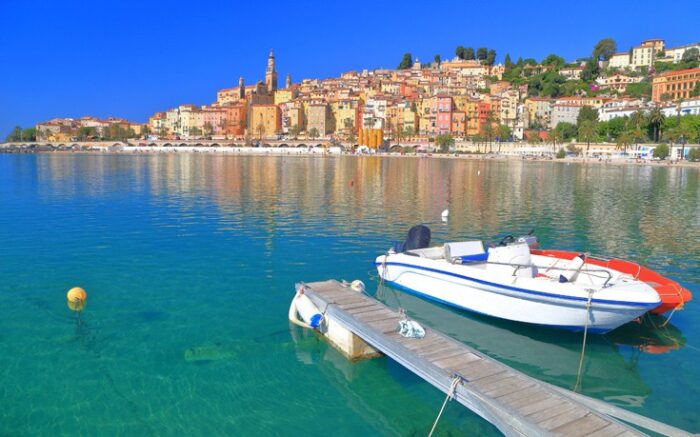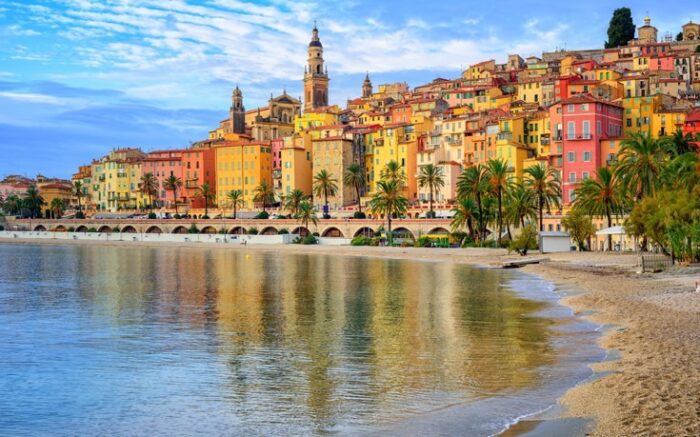 The traditional houses painted in pastel colors, the picturesque paved streets and the emerald shores fascinate the visitor.
The city is known for the peculiar festival it organizes every year since 1896, starring the fragrant lemons grown there. They are the symbol of Menton and every February the streets are filled with gigantic citrus-like structures in various shapes, attracting thousands of visitors.
It is worth visiting the Jean Cocteau Museum, in honor of the French art artist, poet and writer who hosts more than nine hundred works.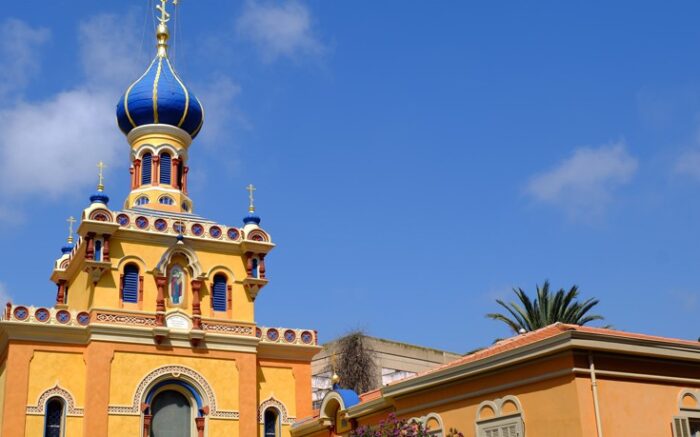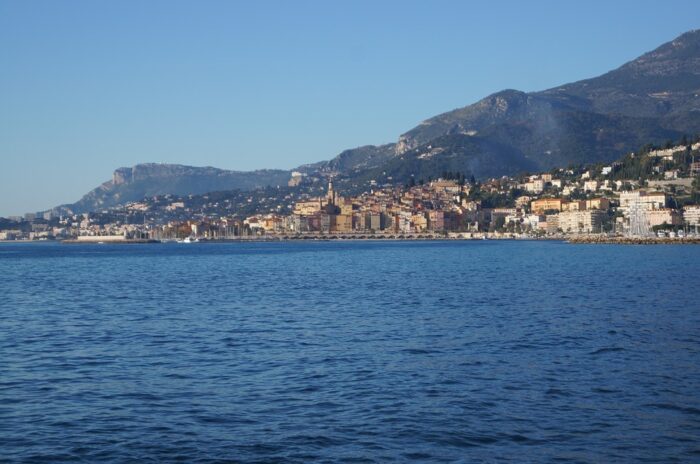 In the Botanical Garden you will enjoy a colorful feast in an oasis of tranquility with fountains and artificial lakes.
The exceptionally sunny climate and intense Renaissance atmosphere impress, while the city is suitable for lovers of French cuisine as it is a famous culinary destination. Do not forget to buy essential oils as they are rare and with a special smell.