In this article we are going to find out 20 amazing facts about Greece, one of the most popular summer destinations in Europe.
Are you ready??? 
1. Athens is one of the oldest capitals in the world.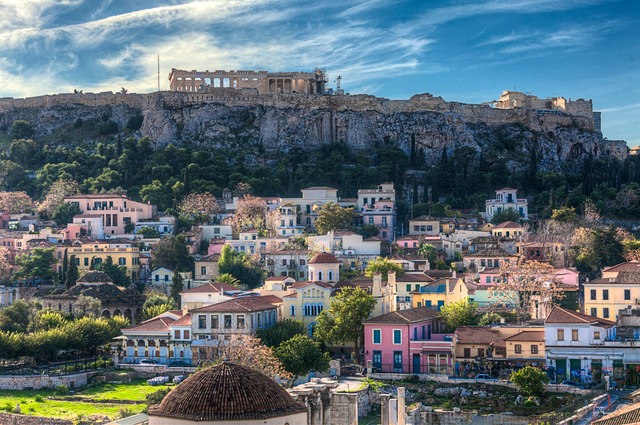 2. 40% of Greece's population resides in Athens.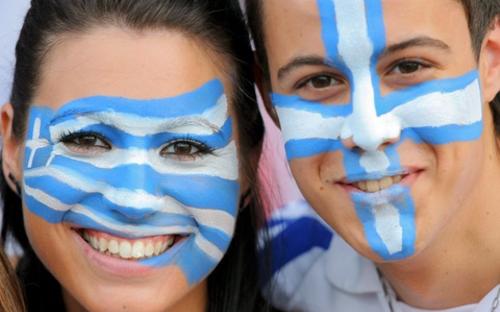 3. Greece is one of the sunniest countries in the world with 250/365 days of sun.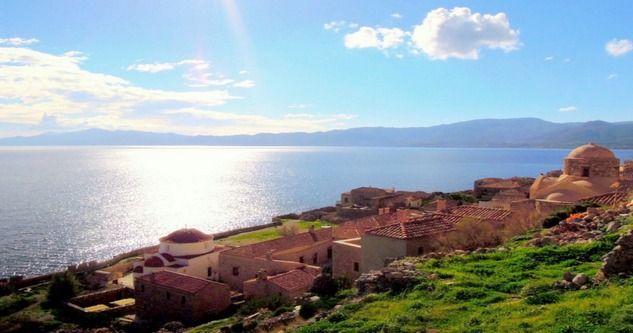 4. Greece is considered to be the most sexually active country in the world.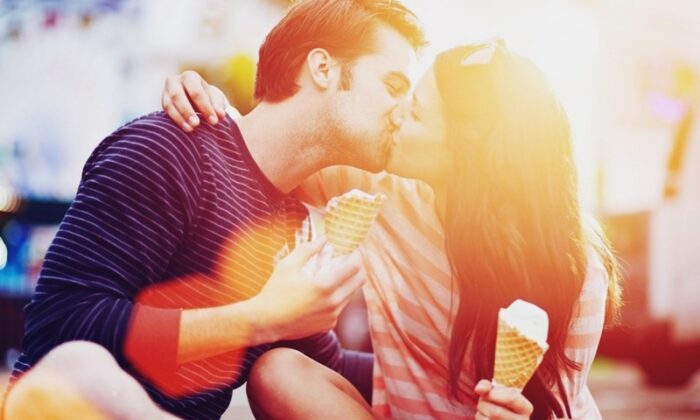 5. Every year 17 million tourists visit Greece.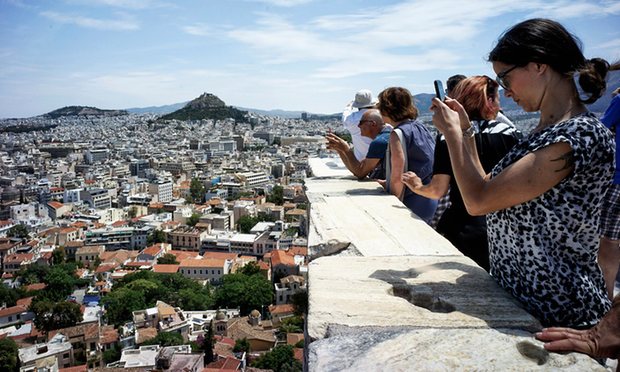 7. Greek language is one of the oldest languages in the world and it's spoken for over 3000 years.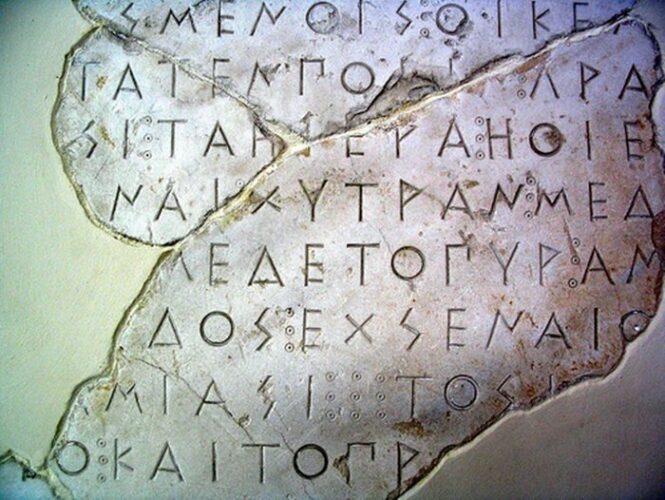 8. In Greece we have more than 2000 islands! But only 170 of them are populated.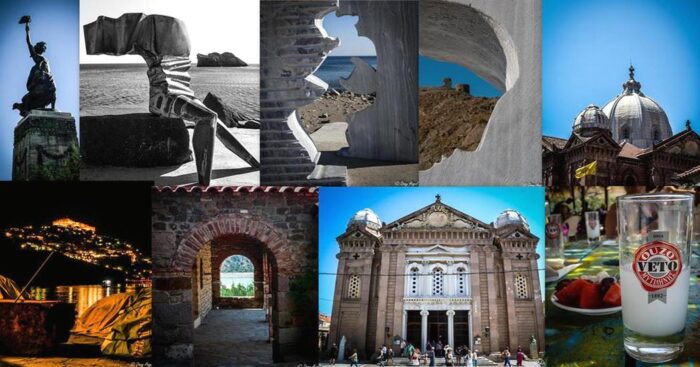 9. Greece is the world's third leading producer of olive oil.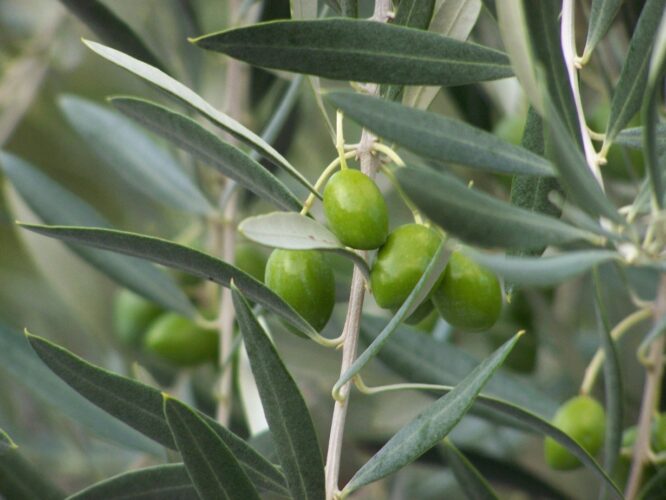 10. Greece has one of the largest varieties of wildlife in all of Europe.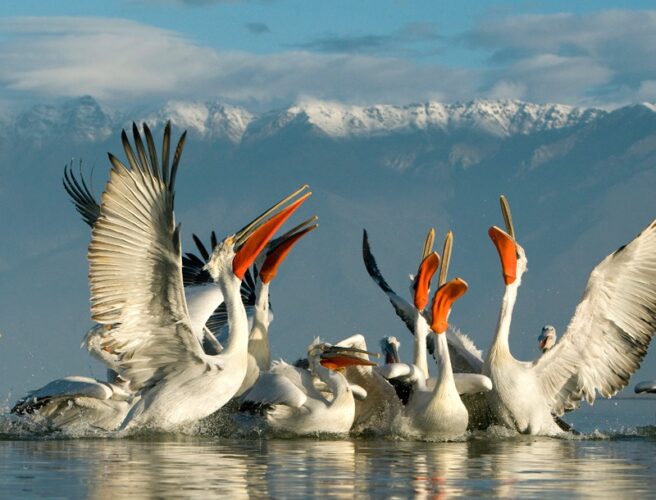 11. Greece is the country where philosophy, democracy and other principles were thrived.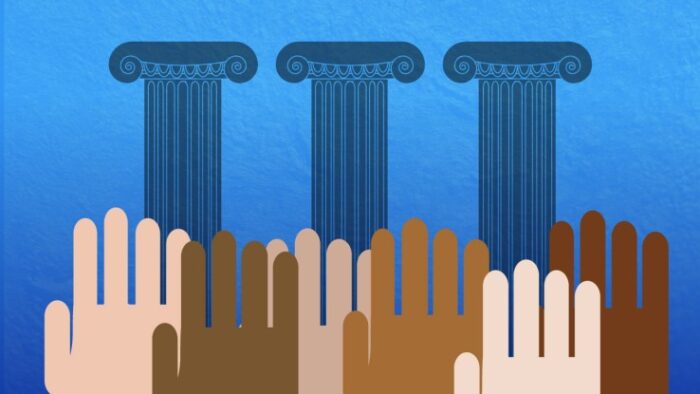 12. The actual name of the country is Hellas or Ellada.
Read more here