Built in the Gulf of Trieste in the northeast of Italy, the city dates back to 177 BC.
Trieste is on the border with Slovenia and its art nouveau and neoclassical architecture looks almost parable with the Mediterranean environment of the Adriatic.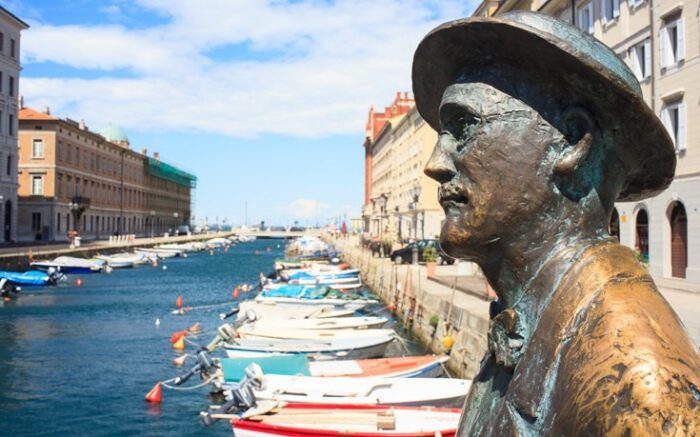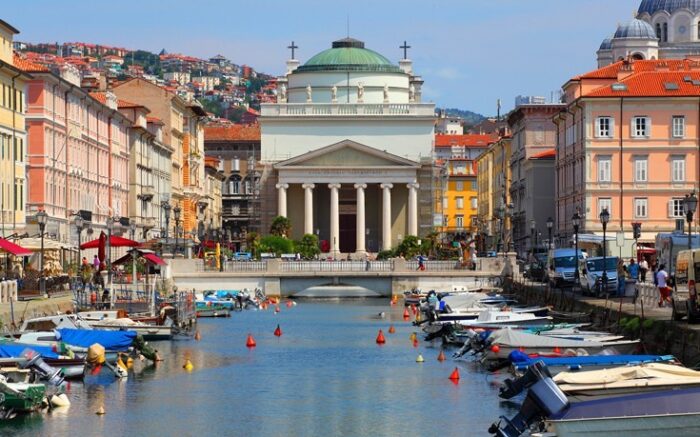 Unità D'italia is one of the largest squares in Europe and one can admire the elegant neoclassical buildings and villas built by wealthy merchants of the 19th century.
It is worth visiting the museums and the theaters located between Unità D'italia Square and della Liberta Square.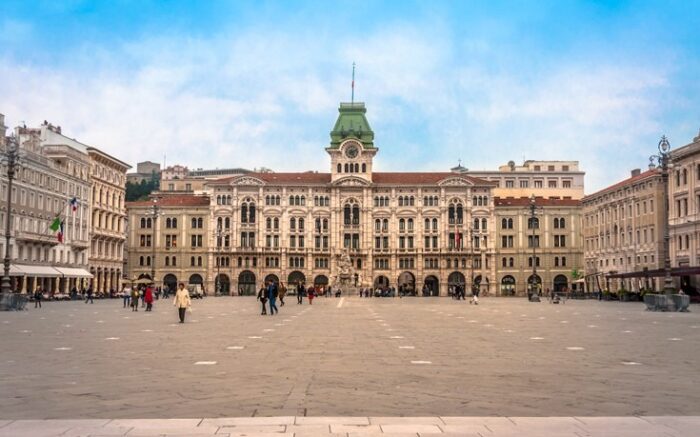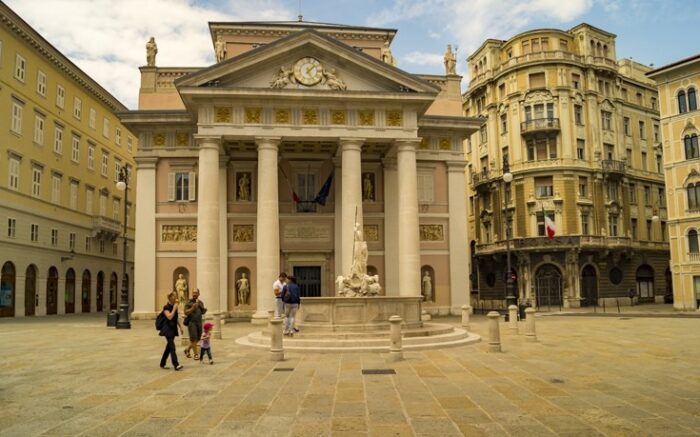 The Civico Museo di Storia di Arte, the archaeological museum of the city, hosts Roman, Greek and Egyptian exhibits, while the Museo Del Mare gives the traveler the opportunity to discover the history of Trieste.
Dedicated to the patron saint of the city, San Giusto Cattedrale Di San Giusto cathedral dates back to 1300.
Built in Gothic style, the visitor is impressed with its imposing and 14th century bell tower.
Agios Nikolaos is the Greek church of the city where in 1797 Rigas Feraios and his comrades were arrested and then handed over to the Turks of Belgrade.
One should not miss to visit the magnificent Castello Di Miramare, eight kilometers away from Trieste.