The "city of water", as called Treviso, is situated in northeastern Italy.
Beautiful canals, lush landscapes and vineyards, picturesque squares and medieval buildings make up a magical image and promise a unique travel experience.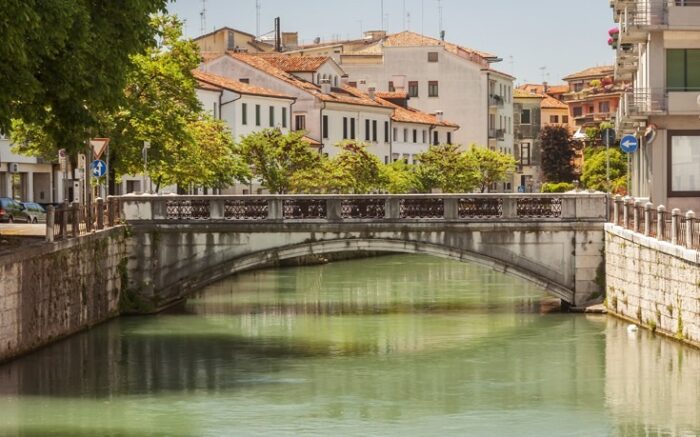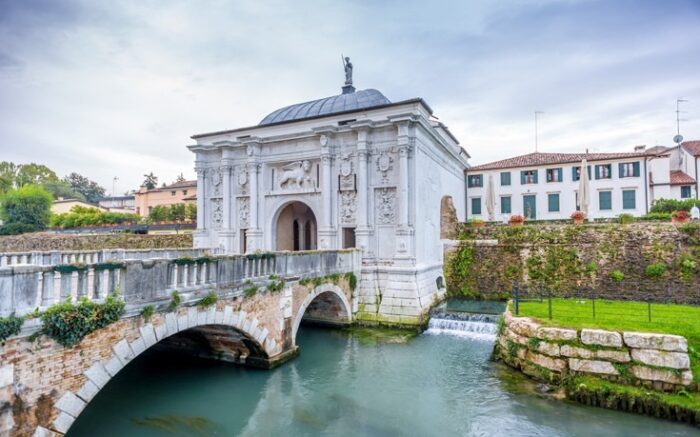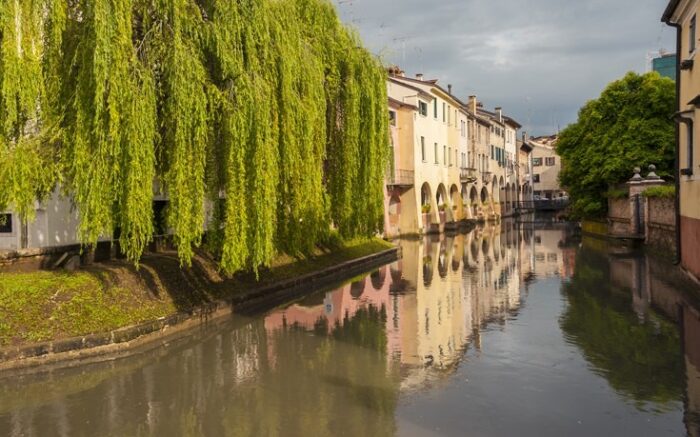 The visitor can make boating in the canals running down the town and promenade in the streets with very old bunk with arches.
The tiny channel of Santa Maria dei Battuti is ideal for romantic walks.
The Treviso is surrounded by Venetian walls dating back to 1515 and the marble gate Porta San Tommaso is the northern entrance to the city and is decorated with a winged lion.
It is worth visiting the Cathedral Il Duomo, dedicated to Saint Peter and dates from 1520.
The church of St Francis once used by Napoleonic troops as stable and the church of St. Nicholas were built in Gothic style with Venetian elements of the 13th century.
In St. Leonardou square is the old market town and the central square of Lords hosts two magnificent palaces.
At Rinaldi Square, there are three palaces of  Rinaldi family, the first of which was built in the 12th century.
Palazzo di Podesta dating from the late 15th century and houses the Town Hall and the Palazzo dei Tretsento built in 13th-14th century.
The impressive garden «Giardino Fenologico Alessandro Marcello» and the Botanic Gardens «Orto Botanico Conservativo Carlo Spegazzini» fill colors and aromas of the visitor.