Uppsala is the fourth largest city in Sweden and is located approximately 70 kilometers north of Stockholm. It combines harmoniously picturesque landscapes with the liveliness of a big city and the beauty of the Nordic landscape.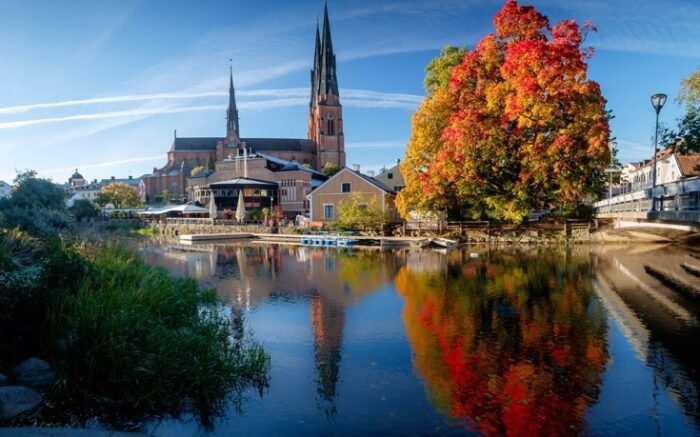 The city is known for the university as it is among the oldest in Europe with extensive research work. Indeed, in this place were teaching some popular teachers such as: Anders Celsius and Carolus Linnaeus, the founder of Systematic Botany and Zoology. The Uppsala is also the birthplace of the famous director Ingmar Bergman.
The Botanical Garden of the city is a beautiful place with plants, statues and promenades, and often hosts outdoor shows.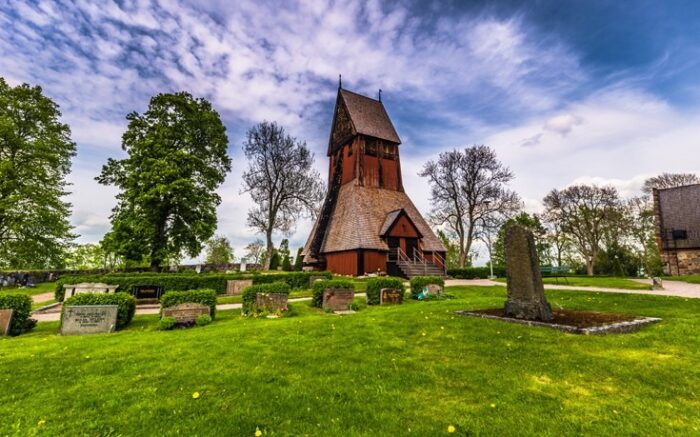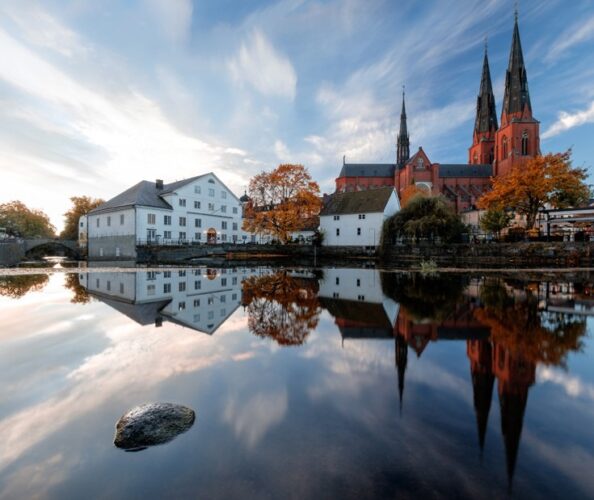 Uppsala Castle is located on the garden side, it is the seat of the Prefect, while serving as a museum.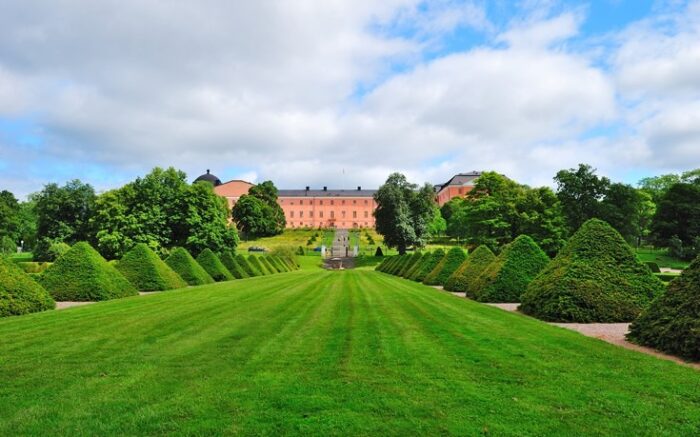 One of the main attractions is the ancient Uppsala. It was the seat of kings in ancient times and is located about five kilometers from the current city center.
Walking to the center of Uppsala, one can reach the river Fyris (Fyrisån) where young Swedish often throw bikes as a joke.