Chania is one of the most popular tourist destinations in Greece, for both Greeks and foreign visitors.
The attraction of so many visitors from all over the world is not accidental, as Chania combines incredible natural beauty with rich history and an important cultural tradition with excellent tourist infrastructure.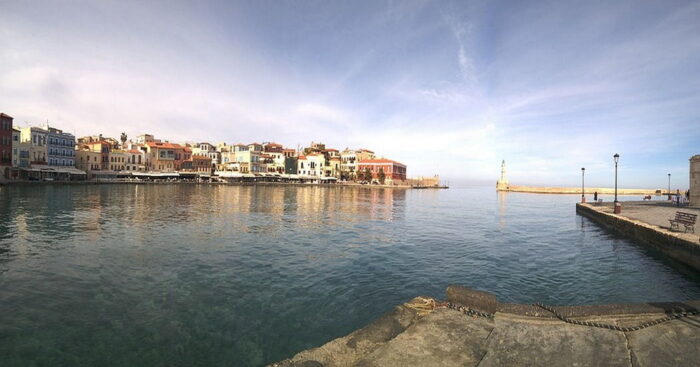 Chania is the capital of the prefecture of Chania and is located in northwestern Crete. It has an area of about 11 square kilometers and a population of 53,910 inhabitants (2011 census) in the city (the second largest city in Crete after Heraklion), 108,642 inhabitants in the Municipality of Chania and 156,585 inhabitants in the prefecture of Chania.
Main sights of Chania: the entire Old Town and the Venetian Harbor, the Naval Museum, the Archaeological Museum, the Eleftherios Venizelos house, the Venizelos tombs, the War Museum and many other monuments of Byzantine, Venetian, Ottoman and modern times Period.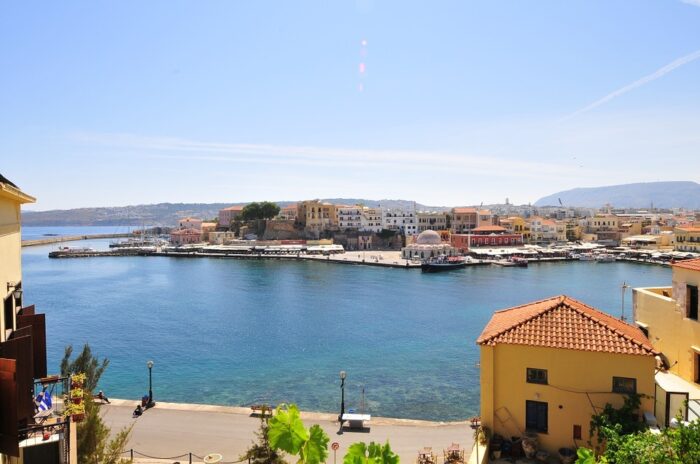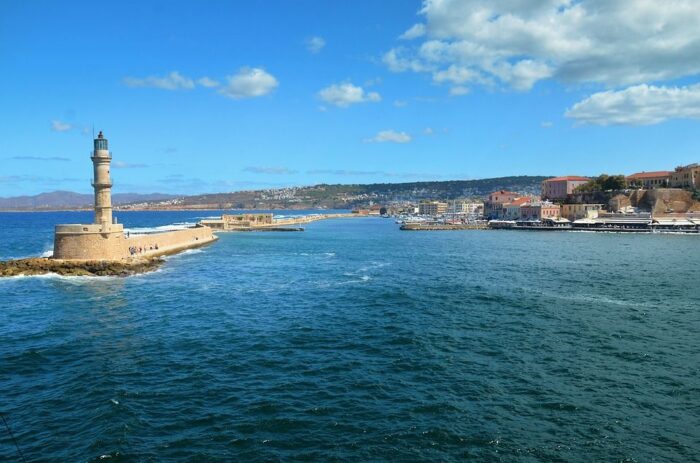 The climate in the region is mild Mediterranean with normal temperatures throughout the year.
The prefecture of Chania has excellent beaches that will satisfy all visitors. The beaches can be categorized into three categories depending on the place that they are located. The northern beaches are generally more crowded, more elevated, with warmer waters and most of them are caught by the meltemia. Southern beaches, on the contrary, are generally more deserted, deepen more abruptly and their waters are colder. Finally, the western beaches are among the best in Greece and their morphology resembles the northern ones.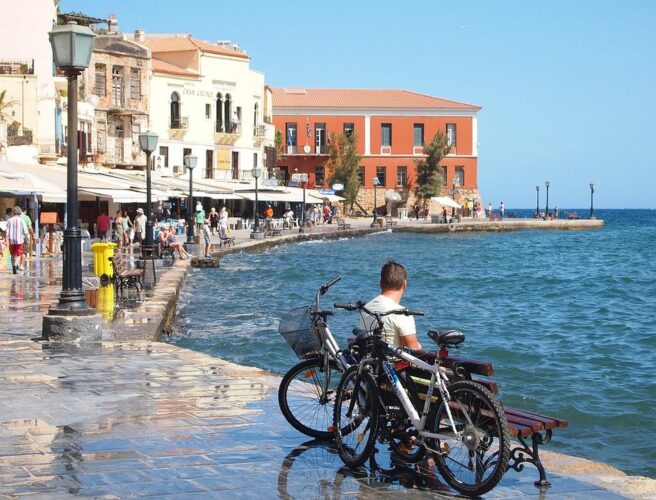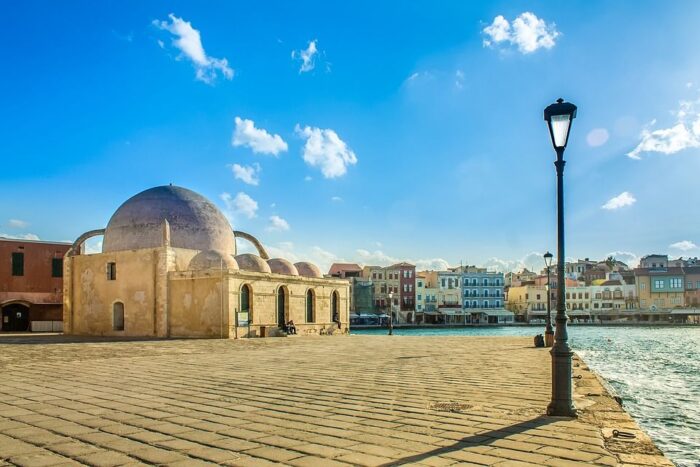 Among the top beaches are: Elafonisi, Balos, Falassarna, Holy Apostles Beach, Kalives.
In Chania, there are traditional Cretan nightclubs, with musicians playing lyre and lute or violin many times. There are plenty of cafes and bars, as well as clubs where harmonious music and jazz, pop and Greek music harmoniously coexist.
All in all, Chania is a great choice for the travelers offering excellent beaches and amazing nightlife. It also has many cultural places to visit such as the Old Town, that really astonishing.