Nestled on the back of a verdant hill that reaches the banks of the Dnieper River, the capital of Ukraine perfectly combines its bohemian atmosphere with its aristocratic architecture.
According to popular tradition, three brothers were the founders of Kiev, who each built his own settlement on a different hill.
The small town that emerged over time and the union of the three settlements took the name of Kie, the older brother.
With rich history, lush parks and architectural masterpieces, Kiev fascinates the visitor with its cultural splendor.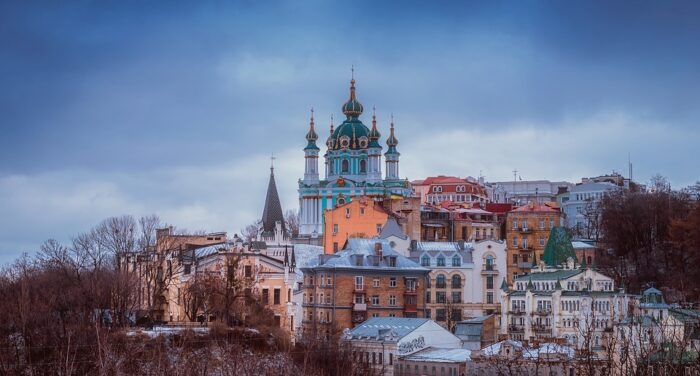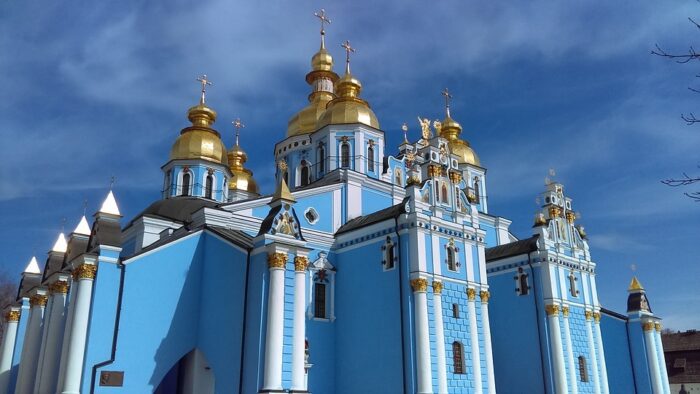 It is also worth visiting the 11th-century Hagia Sophia, one of the UNESCO's cultural heritage sites, and the Baroque Saint Andrew.
Starting your tour from the Upper Old Town, you will find yourself at the Golden Gate, one of the most important monuments of the city dating back to the 11th century.
In the Lower City you will wander through the picturesque alleys and beautiful parks and you will experience the Ukrainian cuisine in one of the many restaurants in the area.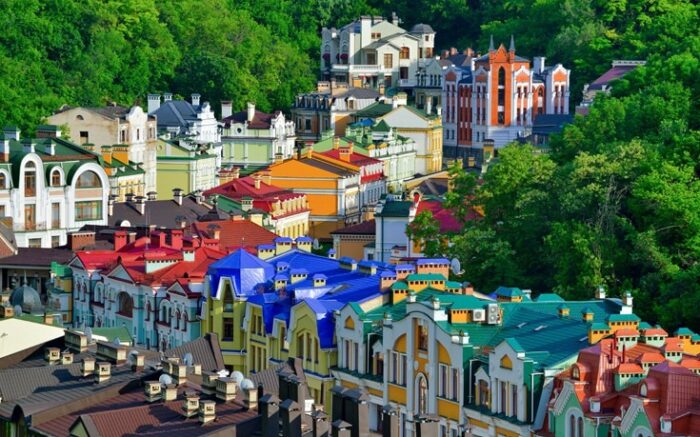 The Independence Square is the most central and busiest square in the city, while on the paved Adriyinsky Uzviz street you will enjoy outdoor events and music and dancing performances.
Wander through the Park of Eternal Glory with the Flame of Memory, Kontraktova and Poshtova Squares and the Baroque Mariyinsky Palace and see the statue of the famous writer Michael Bugakov close by.
You can also visit the National Museum of the History of the Great Patriotic War in the Pechersk region, a museum dedicated to the Ukrainian struggle against the Nazi atrocities of the Second World War.