If you are looking for a destination to everyone's taste, with enchanting streets, vintage architecture, warm colors and water channels ready to take you anywhere, you can stop searching. You've just found it.

Amsterdam is definitely a city that knows how to offer you unlimited beauty. Its buildings are invaluable, dating back to the 17th century, as it was well preserved since Rembrandt's time. Of course, if you are a tourist who likes modernity, this city also has countless luxury hotels, refined restaurants and stylish shops.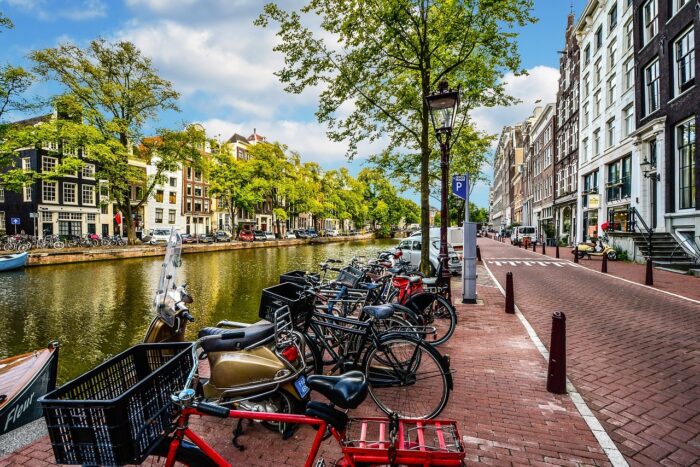 Many young tourists come to Amsterdam primarily for the smell of marijuana and the Red Light District, where they can take a peek at all the legal prostitutes here. This city is much more than that, because the places you can see and the feelings you can live here are countless. Therefore, whether you choose to meet Amsterdam by walking, biking or boat, you'll find the best destinations below.
Van Gogh museum is probably the most famous and most visited tourist attraction. Although you will often find it very crowded, this museum will familiarize you with Van Gogh's most beautiful artistic creations, along with the story of his life. Everything is so beautiful that you stand for hours to look at paintings. Besides his works, the museum also has other valuable works, such as those of Monet, Manet, or Matisse.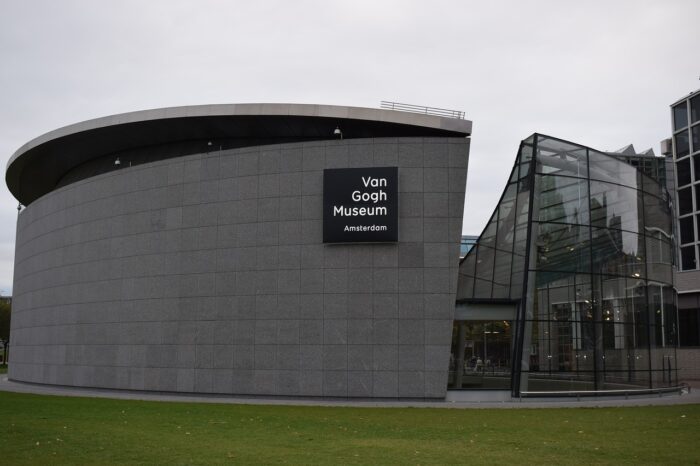 Immediately next to Van Gogh Museum there is another unique destination: The Rijksmuseum, which is now remodeled and ready to receive tourists. This place has an incredible collection of classical art of different painters, but above all, Rembrandt lovers can see his work here. Besides all the beauties painted by him, here you can find "The Night Watch".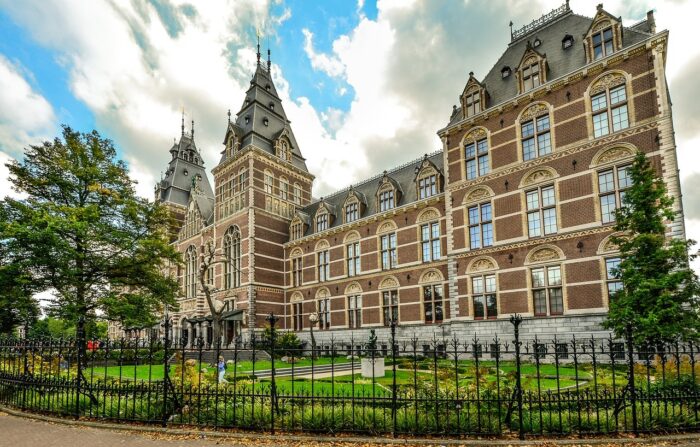 Of course, you can find out more about Rembrandt at The Rembrandt House Museum.
The next destination – Anne Frank House – is extremely crowded. Here you will know Anne's interesting life by referring to the Holocaust. In my opinion, The Jewish History Museum is a much more complex museum than this one. Here, curious and thirsty tourists will be able to study the lives of the Jews and their influence in Amsterdam. The museum expresses perfectly what it was like during the Second World War.
As you probably already know, Holland is the tulip country, so of course, in Amsterdam you will also find a museum of tulips. The Tulip Museum has a small number of tourists, it's not crowded, and it will tell the history of tulips in Netherlands and many other interesting things.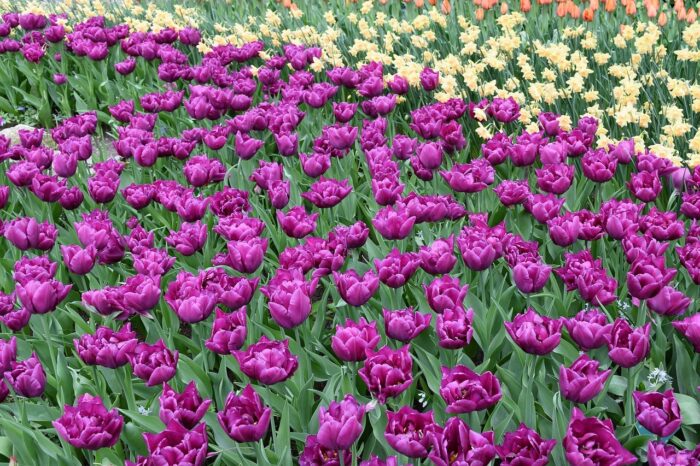 As for the cuisine in Amsterdam, we can say that they are just delicacies. They focus on organic and local food, made up of meat, fish, seafood, and many vegetables cooked in all kinds. In addition to local food, Amsterdam also has various Moroccan, Turkish, or Indonesian restaurants. If you're looking for a place to eat, TripAdvisor will help us with Some of the Best Restaurant from Amsterdam.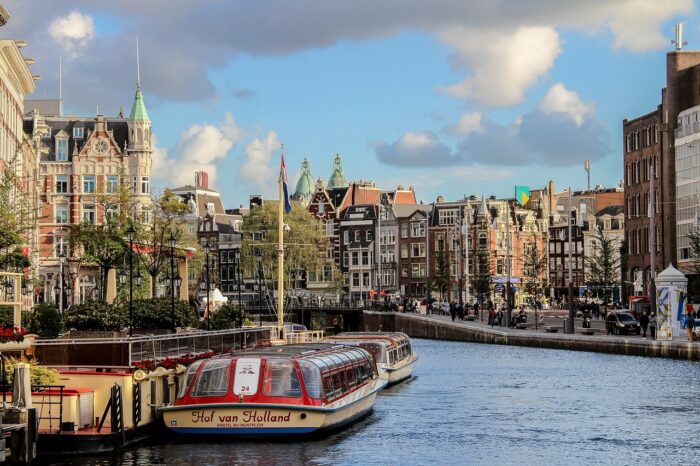 This city would need an entire book to describe all its beauties, but it is best to see it with your eyes… Nothing compares to a boat trip along its historic buildings and marvelous parks. If you get here, you certainly won't want to go back home.